Mon, Feb 26, 2018 at 2:59pm
MONTREAL MOVES MORROW TO WINNIPEG
The Winnipeg Jets acquired defenseman Joe Morrow from the Montreal Canadiens for a fourth-round draft pick in 2018.
What does it give the Winnipeg Jets
The Jets were in the market for a depth defenseman, preferably a left-handed shooter, so Morrow fits the mold. If everyone is healthy, Morrow will likely serve as a healthy scratch/No. 7 blueliner for Winnipeg down the stretch. However, he could play a bigger role down the road if he fits in very well.
What does it give the Montreal Canadiens
The Canadiens moved on from Morrow, who performed above expectations this season, and at the same time replaced him with Mike Reilly from the Minnesota Wild. The cost to acquire Reilly was less than the return for Morrow, so that can be looked upon as a net-victory for Habs GM Marc Bergevin.
Fantasy impact
Morrow's fantasy value down the stretch takes a hit, mostly because of the potential for a lack of playing time on the playoff-bound Jets. Moving forward, his stock might be on the rise due to improved play overall in 2017-18.
Player focus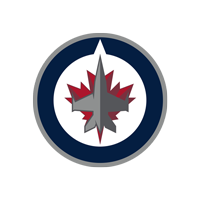 Winnipeg Jets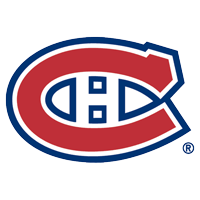 Montreal Canadiens
a fourth-round draft pick in 2018