Mon, Feb 26, 2018 at 2:59pm
MINNESOTA MOVES REILLY TO MONTREAL
The Montreal Canadiens acquired defenseman Mike Reilly from the Minnesota Wild for a fifth-round draft pick in 2019.
What does it give the Montreal Canadiens
The Canadiens moved out one mobile defenseman in Joe Morrow (who was traded to Winnipeg before the deadline), and replaced him with another in Reilly. Reilly's offensive upside is higher than Morrow's, but his defensive-zone coverage has always needed a lot of work. He will get an opportunity with the Habs.
What does it give the Minnesota Wild
The Wild seemed poised to move on from Reilly, who was a high-profile free agent signing in 2015. However, he never panned out with the Wild so General Manager Chuck Fletcher decided to take the best offer on the table for his services. Reilly was not going to receive a lot of playing time down the stretch.
Fantasy impact
Reilly has a ton of fantasy sleeper appeal, but it is time to take a wait-and-see approach now that he has moved to the offensively-challenged Habs. This deal helps the fantasy value of Nick Seeler and Gustav Olofsson (albeit minimally).
Player focus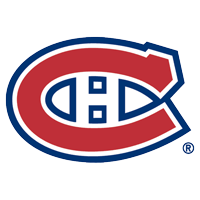 Montreal Canadiens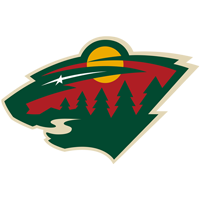 Minnesota Wild
a fifth-round draft pick in 2019