Mon, Feb 26, 2018 at 2:59pm
BIG PATRICK MAROON MOVES TO THE DEVILS
The New Jersey Devils acquired winger Patrick Maroon from the Edmonton Oilers for center Joey Dudek and a third-round draft pick in 2019.
What does it give the New Jersey Devils
For the Devils, a very fast hockey club, getting big Maroon helps them in the grit and toughness departments. That said, Maroon can play on a scoring line with creative playmakers, so he might be a fit next to 2017 first overall pick Nico Hischier. He has a former teammate in New Jersey'd locker room in superstar Taylor Hall.
What does it give the Edmonton Oilers
The Oilers were able to land a third rounder in '19 and a marginal prospect in Dudek in exchange for a pending unrestricted free agent that Edmonton management was having difficulty re-signing. There is a chance Maroon may choose to return to Edmonton on July 1, which would make this trade look a little better for the Oil.
Fantasy impact
Maroon has had great chemistry with Oilers superstar Connor McDavid the last few seasons, so the man known as 'Big Rig' might need some time to adjust to his new surroundings. Buyer beware on Maroon for the rest of 2017-18. Dudek does not have a ton of future value, but he should be a player that is now on the fantasy radar (as are almost all Oilers prospects because of the presence of McDavid).
Player focus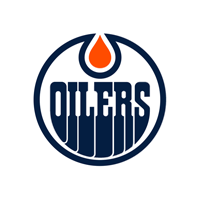 Edmonton Oilers
a third-round draft pick in 2019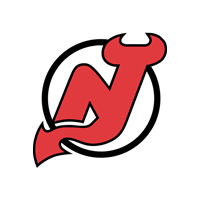 New Jersey Devils