Mon, Feb 26, 2018 at 2:59pm
OTTAWA TRADES NICK SHORE TO CALGARY
The Calgary Flames acquired center Nick Shore from the Ottawa Senators for a seventh-round draft pick in 2019.
What does it give the Calgary Flames
This could turn into an upgrade for Calgary if Shore replaces the aging Matt Stajan as the fourth-line center for the Flames' playoff push. Also, the price to pay for Shore was light, so this is a solid move for the Flames.
What does it give the Ottawa Senators
The Senators had recently acquired Shore from LA in the Dion Phaneuf trade, but he clearly was not a big part of the team's plans moving forward. Therefore, they decided to get anything they could for his rights.
Fantasy impact
Shore will play a fourth-line role, when he is in Calgary's lineup down the stretch, so do not expect much in terms of fantasy value.
Player focus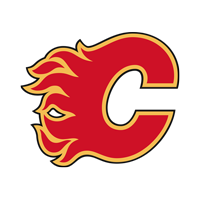 Calgary Flames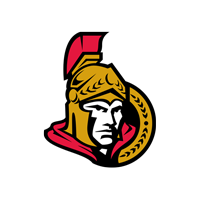 Ottawa Senators
a seventh-round draft pick in 2019