Mon, Feb 26, 2018 at 2:59pm
RANGERS, AVALANCHE SWAP AHL D-MEN
The New York Rangers acquired defenseman Chris Bigras from the Colorado Avalanche for defenseman Ryan Graves.
What does it give the New York Rangers
The 23-year-old Bigras has NHL experience (46 games with Colorado). He is still young enough to turn into a decent (albeit unspectacular) defenseman in the big league.
What does it give the Colorado Avalanche
Graves is a bigger defenseman (6-5, 216 pounds) but he has zero NHL experience. He will turn 23 later this year, so this clearly is a swap of preferences in terms of AHL D-men.
Fantasy impact
Neither Bigras nor Graves has much in the way of long-range fantasy value, so there is not much to see here.
Player focus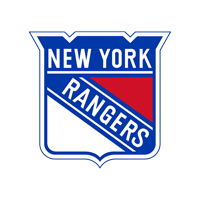 New York Rangers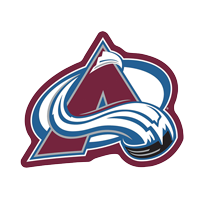 Colorado Avalanche