Wed, Mar 21, 2018 at 3:00pm
OILERS ADD C PROSPECT MARODY FROM PHILLY
The Edmonton Oilers acquired center Cooper Marody from the Philadelphia Flyers for a third-round draft pick in 2019.
What does it give the Edmonton Oilers
In Marody, the Oilers add a solid NCAA prospect currently toiling at the University of Michigan. Finishing up his junior year as a Wolverine, the 21-year-old Marody leads Michigan in both assists and points this season. He is eligible to play one more season in the Big Ten but Edmonton may decide to sign him early. The Oilers cannot afford anymore mistakes in terms of acquiring talent, so there will be a little pressure on Marody once he decides to turn pro.
What does it give the Philadelphia Flyers
The Flyers were able to land New Jersey's third rounder in '19, which had been acquired by the Oilers in the Patrick Maroon trade at the deadline, in exchange for Marody (a player who was clearly not in Philadelphia's plans moving forward). Flyers GM Ron Hextall did well to add a third rounder in this deal, especially since Philly may have to give up its own '19 third rounder to Detroit if the team decides to re-sign goaltender Petr Mrazek (an RFA on July 1).
Fantasy impact
Marody is a solid playmaker who might get a better opportunity at the NHL level in Edmonton than he could have received with the Flyers, especially since the Oilers were aggressive in landing him at this time. Marody should now be on the fantasy keeper radar (if he was not already), but he still has some work to do in order to become a top fantasy prospect for 2018-19 (and beyond).
Player focus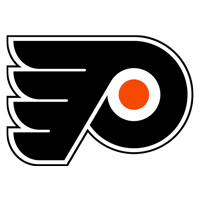 Philadelphia Flyers
a third-round draft pick in 2019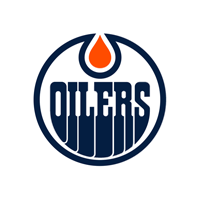 Edmonton Oilers