Thu, May 3, 2018 at 4:51pm
MARTINOOK MOVES TO CAROLINA
The Carolina Hurricanes acquired forward Jordan Martinook and a fourth-round draft pick in 2018 from the Arizona Coyotes for center Marcus Kruger and a third-round draft pick in 2018.
What does it give the Carolina Hurricanes
In Martinook, the Hurricanes have added an upgrade for their fourth line and penalty-killing units. He also adds a modicum of physicality to a Carolina squad that is looking to change their identity this off-season. This is only the beginning.
What does it give the Arizona Coyotes
For the Coyotes, this deal forces Arizona to spend a little more money on the salary cap. However, they received a draft pick upgrade as well as a capable fourth-line center in Kruger (who stands a pretty good shot at returning to the NHL).
Fantasy impact
Neither Martinook nor Kruger have much in the way of fantasy value. The third rounder involved in this deal could wind up being the best fantasy bet of this trade, though not for several years.
Player focus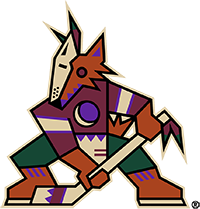 Arizona Coyotes
a third-round draft pick in 2018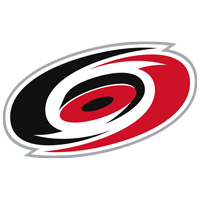 Carolina Hurricanes
a fourth-round draft pick in 2018