Tue, Jun 19, 2018 at 8:28am
HOFFMAN DRAMA ENDS WITH TRADE TO SAN JOSE
The San Jose Sharks acquired winger Mike Hoffman, defenseman Cody Donaghey and a fifth-round draft pick in 2020 from the Ottawa Senators for winger Mikkel Boedker, defenseman Julius Bergman and a sixth-round draft pick in 2020.
What does it give the San Jose Sharks
The Sharks took full advantage of Hoffman's diminishing trade value (due to a scandal involving Hoffman's fiancee and Senators captain Erik Karlsson's wife via social media) to land him on the cheap. He is an upgrade over Boedker in terms of goal-scoring ability, and owns similar speed. San Jose also got an upgrade in draft picks for 2020, moving from a sixth to a fifth rounder. Donaghey is a marginal prospect.
What does it give the Ottawa Senators
The Senators are a mess these days, so any positive taken from any moves made right now is welcomed. Ottawa does save $1.875 million on the salary cap for the next two seasons by moving out Hoffman and bringing in Boedker, who could be a better two-way player under coach Guy Boucher than Hoffman was. Bergman is a better NHL prospect than Donaghey, and he is probably closer to making the NHL.
Fantasy impact
Hoffman's fantasy stock should rise significantly moving to San Jose, and he is a virtual lock to play a top-six winger role with his new team. Boedker's value stays unchanged moving from the Sharks to the Senators, since he may play a bigger role on a lesser squad. Bergman's value improves too, as he may have an easier time reaching the big league with Ottawa's organization. Donaghey has no value at present time.
Player focus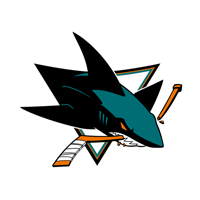 San Jose Sharks
a fifth-round draft pick in 2020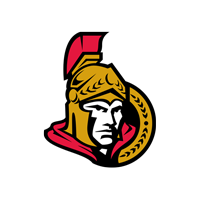 Ottawa Senators
a sixth-round draft pick in 2020