Tue, Jun 19, 2018 at 10:25am
HOFFMAN ON THE MOVE AGAIN, NOW WITH FLORIDA
The Florida Panthers acquired winger Mike Hoffman and a seventh-round draft pick in 2018 from the San Jose Sharks for a fourth-round draft pick in 2018, a fifth-round draft pick in 2018 and a second-round draft pick in 2019.
What does it give the Florida Panthers
The addition of Hoffman makes sense for the Panthers, who were in the market for another scoring winger this off-season. His arrival means they can be more patient with junior scoring winger Owen Tippett. Hoffman could play on the first line in Florida with Aleksander Barkov and Evgenii Dadonov.
What does it give the San Jose Sharks
Well, that did not take long. Mere moments after acquiring Hoffman from Ottawa, the Sharks sent him back east to Florida in a salary dump for draft picks. This move clearly indicates that San Jose is looking to acquire a big fish in the off-season pond. Perhaps UFA center John Tavares? Stay tuned.
Fantasy impact
The main value for Hoffman was in leaving Ottawa so, whether he is in San Jose or South Florida, he should produce solid fantasy numbers in 2018-19.
Player focus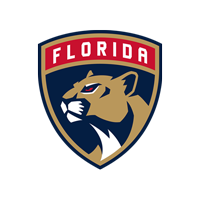 Florida Panthers
a seventh-round draft pick in 2018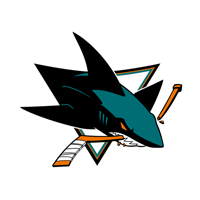 San Jose Sharks
a fifth-round draft pick in 2018
a fourth-round draft pick in 2018
a second-round draft pick in 2019