Fri, Jun 22, 2018 at 7:02pm
AVALANCHE ADD GOALTENDER GRUBAUER AND D-MAN ORPIK
The Colorado Avalanche acquired goaltender Philipp Grubauer and defenseman Brooks Orpik from the Washington Capitals for a second-round draft pick.
What does it give the Colorado Avalanche
This is an interesting trade for the Avalanche, who already have one former Capitals goaltender in Semyon Varlamov. Grubauer may get the opportunity to unseat Varlamov, who only has one season left on his contract. This may be Grubauer's best chance to become a starter, though he has to re-sign with Colorado first. As for Orpik, he may not be long for the Avs and could be bought out of his contract.
What does it give the Washington Capitals
For the Capitals, this is a tremendous move because of the money saved on the salary cap by trading Orpik's $5.5 million hit. Now, they stand a much better chance at re-signing No. 1 defenseman John Carlson. Losing Grubauer was expected, so top prospect Ilya Samsonov and Pheonix Copley may share the backup role in 2018-19. Orpik's leadership may be missed, but it was the price to pay to try to keep Carlson.
Fantasy impact
Grubauer's arrival in Denver hurts Varlamov's fantasy value, but helps his own stock. Carlson's stock could potentially stay put if he decides to re-sign with Washington. Orpik's fantasy value was never high.
Player focus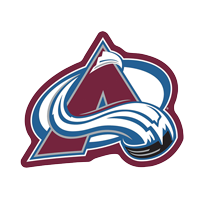 Colorado Avalanche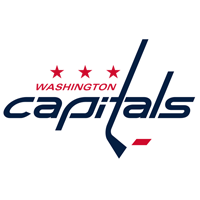 Washington Capitals
a second-round draft pick in 2018