Sat, Jun 23, 2018 at 5:20pm
EDMONTON TRADES FOR THE HABS' HAWKEY
The Edmonton Oilers acquired goaltender Hayden Hawkey from the Montreal Canadiens for a fifth-round draft pick in 2019.
What does it give the Edmonton Oilers
This is the second time in a matter of months that Edmonton acquired a goaltender from Montreal (Al Montoya was the other). Hawkey will enter his senior year at Providence College in 2018-19 hoping to impress his new team. He has projectable size and talent but lacks consistency. It is not a bad gamble for the Oilers, since they continue to search for greater stability in the crease area.
What does it give the Montreal Canadiens
For Montreal, the team felt comfortable enough with the goaltending depth in the system to ship Hawkey out for a 2019 fifth rounder. The emergence in the last two seasons of Charlie Lindgren, Michael McNiven and Cayden Primeau sealed Hawkey's fate within the Canadiens' organization. Montreal also boasts veteran franchise netminder Carey Price and solid vet Antti Niemi as his backup.
Fantasy impact
Hawkey's future chances in the pros might be greater as an Oiler than they were as a Hab. That said, he is still too much of a question mark to draft even in the deepest of keeper leagues.
Player focus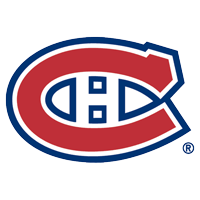 Montreal Canadiens
a fifth-round draft pick in 2019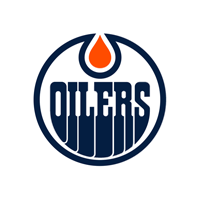 Edmonton Oilers