Sun, Jun 24, 2018 at 1:36pm
CANUCKS, 'HAWKS SWAP FORWARDS
The Vancouver Canucks acquired forward Tanner Kero from the Chicago Blackhawks for forward Michael Chaput.
What does it give the Vancouver Canucks
This is a trade involving two serviceable forwards who have some NHL experience. In Kero, the Canucks add a player who is signed for 2018-19 at a cheap rate who might challenge for the fourth-line center role. At least, he provides organizational depth.
What does it give the Chicago Blackhawks
The Canucks were having trouble signing Chaput, so Chicago decided to trade for him. He is a bit more versatile than Kero and grittier, so perhaps he has a chance to stick with Chicago. Like Kero, though, he is a fourth liner at the highest level.
Fantasy impact
Neither Kero nor Chaput have much fantasy value at this point. This was a swap with almost no fantasy implications.
Player focus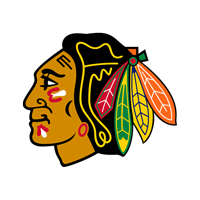 Chicago Blackhawks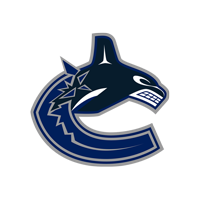 Vancouver Canucks