Sat, Jun 30, 2018 at 10:17am
MONTREAL ADDS ARMIA IN SWAP OF 5 ASSETS WITH THE JETS
The Montreal Canadiens acquired winger Joel Armia, goaltender Steve Mason, a seventh-round draft pick in 2019 and fourth-round draft pick in 2020 from the Winnipeg Jets for defenseman Simon Bourque.
What does it give the Montreal Canadiens
This is an interesting trade from both perspectives. For the Canadiens, they were able to land three assets (the best of which is Armia, a solid two-way winger who should see more ice time with the Habs) because they accepted the contract of veteran goaltender Steve Mason ($4.1 million). Montreal gave up very little here, as the team has plenty of cap room and Bourque is a so-so prospect.
What does it give the Winnipeg Jets
For the Jets, this deal is all about the salary cap. Moving out Mason's contract (as well as the future contract of restricted free agent Armia) should enable Winnipeg to re-sign veteran center Paul Stastny (a UFA who was also on Montreal's radar), plus restricted free agents Connor Hellebuyck, Jacob Trouba, Joshua Morrissey and Adam Lowry. The cost was Armia. Also, Bourque is just a throw-in here.
Fantasy impact
Mason's fantasy value is now in serious limbo, as the Canadiens are expected to buy him out. If not, he will probably spend 2018-19 in the AHL. The latter scenario would be much, much worse. Armia is the big winner here, potentially, as he could break out offensively with a bigger role with the Habs. Bourque has now fantasy value. If Stastny returns to the Jets as a result of this trade, he too would be a big fantasy winner.
Player focus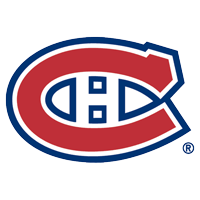 Montreal Canadiens
a seventh-round draft pick in 2019
a fourth-round draft pick in 2020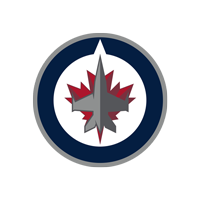 Winnipeg Jets