Sat, Jun 30, 2018 at 4:04pm
DUCKS DEAL FOR DE LEO, KERDILES TO THE JETS
The Anaheim Ducks acquired forward Chase De Leo from the Winnipeg Jets for winger Nicolas Kerdiles.
What does it give the Anaheim Ducks
This is a swap of restricted free agents, both of which needed a change of scenery for better advancement opportunities. De Leo is a California native who is more of a center than winger. He will add depth and possibly compete for the No. 4 center job in training camp. He turns 23 in October, so there is still upside here.
What does it give the Winnipeg Jets
Kerdiles is a lot bigger than De Leo, and the Jets have done well with big players over the years. He will provide organizational depth but will have a hard time seeing major minutes in Winnipeg in 2018-19. He is almost two years older than De Leo, so there is greater urgency for him to produce with his new team.
Fantasy impact
Both De Leo and Kerdiles should be off the fantasy radar unless/until they win permanent roster spots at the NHL level. That is a long shot in both cases, at this point.
Player focus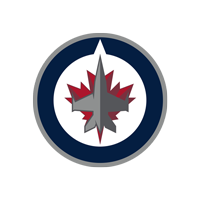 Winnipeg Jets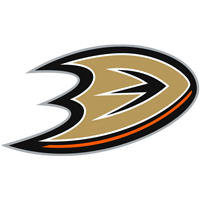 Anaheim Ducks