Tue, Jul 3, 2018 at 3:36pm
MATT MARTIN RETURNS TO LONG ISLAND
The New York Islanders acquired winger Matt Martin from the Toronto Maple Leafs for goaltender Eamon McAdam.
What does it give the New York Islanders
The Islanders are bringing back Martin, who spent his best NHL days with New York. He hopes to resurrect his career after sitting out 38 games (including playoffs) as a healthy scratch with the Maple Leafs last season. New Isles GM Lou Lamoriello used to have the same role in Toronto, so he is obviously a Matt Martin fan.
What does it give the Toronto Maple Leafs
This trade is important for Toronto, because it eliminates $2.5 million on the salary cap for both 2018-19 and 2019-20. With lots of important players to sign to big, multi-million-dollar deals in the next calendar year or so, every bit of savings on the cap will help. This is a shrewd move by rookie GM Kyle Dubas.
Fantasy impact
Martin may have trouble getting his old job as fourth-line left-winger alongside Casey Cizikas and Cal Clutterbuck back. That is because the Islanders recently signed Tom Kuhnhackl, another fourth liner. Martin holds no fantasy value, anyway. As for McAdam, he will likely spend 2018-19 in the ECHL. He is not much of a prospect.
Player focus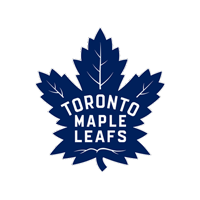 Toronto Maple Leafs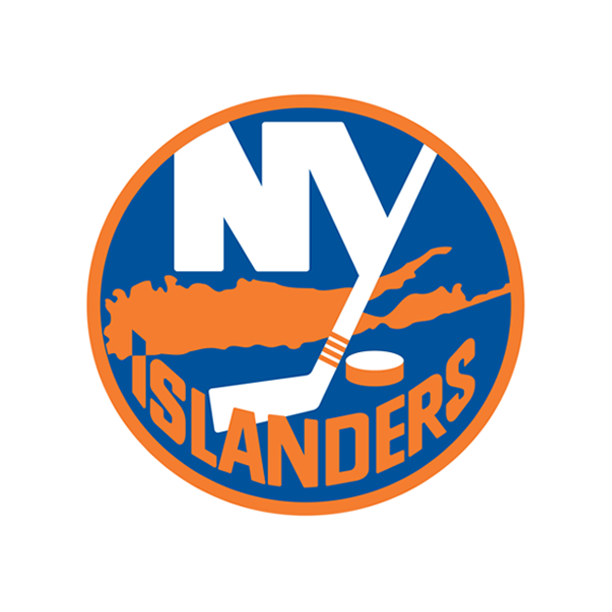 New York Islanders