Tue, Sep 11, 2018 at 11:21am
McQUAID MOVES TO THE RANGERS
The New York Rangers acquired defenseman Adam McQuaid from the Boston Bruins for defenseman Steven Kampfer, a fourth-round draft pick in 2019 and a conditional seventh-round draft pick in 2019.
What does it give the New York Rangers
The Rangers felt the need to add a little more veteran leadership, plus a little more sandpaper, to their back line. Enter McQuaid, a right-shooting defenseman who will turn 32 years old next month. He will vie for a role as a bottom-pairing/No. 7 defenseman in New York.
What does it give the Boston Bruins
The Bruins did well here to land a fourth-round draft pick and another potential last rounder in exchange for McQuaid, who fell down the team's depth chart last season. He was likely to play the role of No. 7-8 D-man in Boston this season. Kampfer will serve as AHL depth.
Fantasy impact
Neither McQuaid nor Kampfer score enough points when in an NHL lineup, let alone when they are used sparingly. Therefore, neither defenseman offers much in the way of fantasy value heading into 2018-19.
Player focus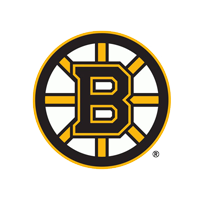 Boston Bruins
a conditional seventh-round draft pick in 2019
a fourth-round draft pick in 2019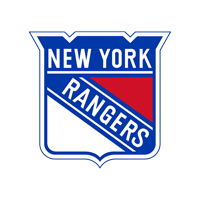 New York Rangers