Mon, Oct 1, 2018 at 4:04pm
HABS, FLAMES SWAP THREE D-MEN
The Montreal Canadiens acquired defenseman Brett Kulak from the Calgary Flames for defensemen Rinat Valiev and Matt Taormina.
What does it give the Montreal Canadiens
In Kulak, the Canadiens add a depth defenseman who spent all of 2017-18 in the NHL with the Flames. That said, he will begin his stint with his new organization back in the AHL with the Laval Rocket.
What does it give the Calgary Flames
Kulak's time in Calgary was clearly done, so the Flames moved on and added two more depth defensemen in Valiev (who still has some untapped upside at age 23) and AHL veteran Taormina.
Fantasy impact
None of the three defensemen involved in this transaction have much in the way of fantasy value, so there is nothing to see here from that standpoint.
Player focus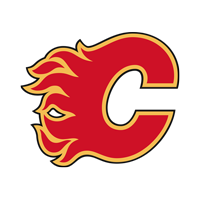 Calgary Flames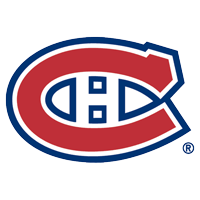 Montreal Canadiens