Mon, Oct 1, 2018 at 4:26pm
STARS CORRAL CONNOR CARRICK FROM TORONTO
The Dallas Stars acquired defenseman Connor Carrick from the Toronto Maple Leafs for a conditional seventh-round draft pick in 2019.
What does it give the Dallas Stars
Dallas was looking to add a depth defenseman before the start of 2018-19, and Carrick certainly qualifies. He will likely serve as the Stars' No. 7 D-man this season, with a chance to play regularly if he out-performs some of the team's young blueliners.
What does it give the Toronto Maple Leafs
For the Maple Leafs, the conditional seventh rounder in '19 acquired in this trade can become a sixth rounder if Carrick appears in 50 games this season. In Toronto, Carrick lost his spot on the club when Russian rearguard Igor Ozhiganov was acquired.
Fantasy impact
Carrick has settled into a depth role at the National Hockey League level, and that should not change now that he is in Dallas. Therefore, he should not be on the fantasy radar for 2018-19.
Player focus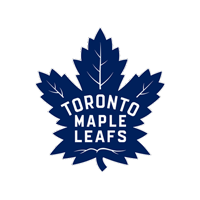 Toronto Maple Leafs
a conditional seventh-round draft pick in 2019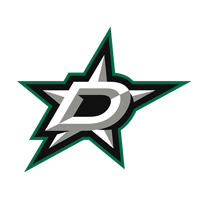 Dallas Stars