Thu, Oct 18, 2018 at 4:55pm
TAMPA BAY TRADES FOR MITCH HULTS
The Tampa Bay Lightning acquired center Mitch Hults from the Anaheim Ducks for future considerations.
What does it give the Tampa Bay Lightning
This is mostly a depth move, as Hults will likely spend all of 2018-19 at the AHL level with the Syracuse Crunch. The 23-year-old's NHL aspirations do not improve with a move from Anaheim to Tampa Bay.
What does it give the Anaheim Ducks
The Ducks have a lot of forwards on Injured Reserve right now, but they will eventually get healthier (and will need to create roster space down on the farm). That (partly) explains the decision to move Hults out at this time.
Fantasy impact
Hults has no fantasy relevance, so he can be safely ignored in all league formats.
Player focus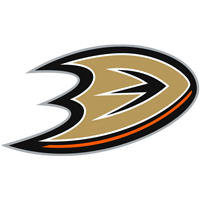 Anaheim Ducks
future considerations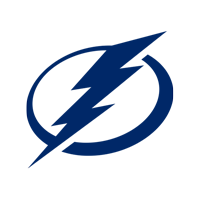 Tampa Bay Lightning