Wed, Nov 14, 2018 at 12:29pm
PENGUINS TRADE HAGELIN FOR PEARSON
The Pittsburgh Penguins acquired winger Tanner Pearson from the Los Angeles Kings for winger Carl Hagelin.
What does it give the Pittsburgh Penguins
This is a swap between two struggling teams involving two struggling wingers. In fact, Pearson and Hagelin have combined for just four measly points so far in 2018-19 (Pearson has just one assist in 17 games). That said, the 26-year-old Pearson is four years younger than Hagelin and is signed for two more seasons beyond the current campaign at slightly less than what Hagelin was making. He is also a Stanley Cup champion (2013-14). Obviously, Pittsburgh hopes he can get back to his scoring ways (he scored 15+ goals in each of the last three seasons going into '18-19).
What does it give the Los Angeles Kings
The Kings are a mess right now, much more than Pittsburgh. Pearson needed to be shipped out so he can get a fresh start, and the same is likely true of veteran Hagelin (who is still among the fastest skaters in the NHL). His speed should help the plodding, veteran-laden Kings, though he will not help them at all in the scoring department (16 GP, 1-2-3 with Pittsburgh in '18-19). This is likely the first of what may end up being several moves designed to shake up the LA roster. The Kings inherit a slightly more expensive contract but Hagelin's deal expires after 2018-19 (so they do not have to commit to him if he does not pan out).
Fantasy impact
Hagelin's fantasy value, which was negligible to begin with, should all but disappear now that he will no longer be playing alongside Evgeni Malkin in Pittsburgh. Conversely, Pearson's value should improve as a Penguin (although he may start out as a top-nine winger in Pittsburgh). Pearson is worth a flier in deep keeper leagues and as a potential short-term option in all league formats.
Player focus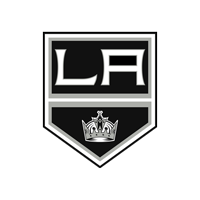 Los Angeles Kings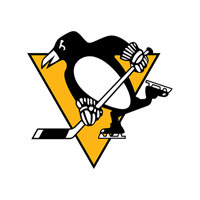 Pittsburgh Penguins