Fri, Nov 16, 2018 at 3:52pm
OILERS, RANGERS SWAP RYANS
The Edmonton Oilers acquired forward Ryan Spooner from the New York Rangers for center Ryan Strome.
What does it give the Edmonton Oilers
In Spooner, the Oilers land a left-shooting forward (as opposed to Strome, who is a righty) who can play all three forward positions. Both the Bruins and Rangers previously moved Spooner to wing but he is a natural center who could end up centering Edmonton's third line (a real sore spot this season) in place of Strome. Spooner offers more offensive upside than Strome, though he is also less consistent in his overall play. That said, this is a good landing spot for Spooner.
What does it give the New York Rangers
The Rangers were not using Spooner regularly this season, and they bounced him around from line to line (and from position to position up front). So, they dealt him for Strome--who returns to the New York area following a previous stint with the Islanders. Strome failed to deliver as a scoring winger with the Oilers last season, and wound up playing third-line center to mixed reviews. A fresh start may serve him well, though the Rangers are deeper than the Oilers at center.
Fantasy impact
Spooner may become the big winner here, especially if he gets quality ice time (likely) with his new team, including power-play minutes. He is worth picking up in most fantasy league formats at this time. As for Strome, wait and see on him because his role with the Rangers will determine his fantasy fate for this season (and beyond). Since he failed as a winger in Edmonton, expect Strome to remain a center with the Blueshirts.
Player focus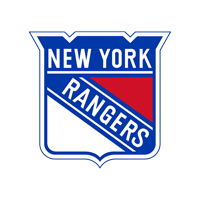 New York Rangers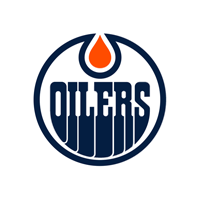 Edmonton Oilers