Thu, Nov 22, 2018 at 5:35pm
EDMONTON DEALS FOR DEFENSEMAN WIDEMAN
The Edmonton Oilers acquired defenseman Chris Wideman from the Ottawa Senators for a conditional sixth-round draft pick in 2020.
What does it give the Edmonton Oilers
For Edmonton, Wideman adds another right-shooting defender to go along with Adam Larsson and Matt Benning. He also now becomes the team's best option to play the point on the power play, though he must first prove to new Oilers coach Ken Hitchcock that he can defend in his own zone first and foremost (which has always been the issue with Wideman). Still, the Oil did not pay much to get Wideman, so this may end up becoming a shrewd deal for embattled Edmonton GM Peter Chiarelli (whose job is surely on the line at this point).
What does it give the Ottawa Senators
The emergence of young blueliners Thomas Chabot and Maxime Lajoie this season played a big role in the decision to trade Wideman for Ottawa. Also, fellow right defenseman Christian Jaros has started to emerge along the Senators' back line as well. Therefore, Ottawa decided to take a sixth rounder in '20 in exchange for Wideman. The pick may become a fifth rounder if defenseman Jakub Jerabek (traded to St. Louis by Edmonton earlier this season) appears in 50 or more NHL games in 2018-19. Jerabek, who is currently in the AHL, is unlikely to achieve that goal.
Fantasy impact
The 28-year-old Wideman continues to be a high-risk, high-reward fantasy option (even after the trade). If he lands a spot on Edmonton's first power-play unit (unlikely at this point), he could explode from a fantasy standpoint. However, he is only worth a speculative pickup in most leagues. He should not be trusted until he gains the trust of Hitchcock (no small task).
Player focus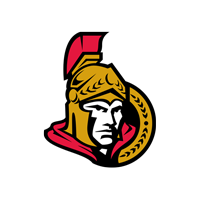 Ottawa Senators
a conditional sixth-round draft pick in 2020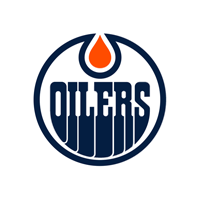 Edmonton Oilers