Mon, Dec 3, 2018 at 3:35pm
DUCKS DEAL FOR DANIEL SPRONG
The Anaheim Ducks acquired winger Daniel Sprong from the Pittsburgh Penguins for defenseman Marcus Pettersson.
What does it give the Anaheim Ducks
The Ducks have struggled badly with injuries this season, at all positions but especially right wing (where longtime scoring star Corey Perry underwent knee surgery in September and may not play at all in 2018-19). Sprong may give them a boost, although he has not played much this season and may need some time to adjust to Anaheim's system. Sprong's arrival could make either Jakob Silfverberg (a pending UFA) or Ondrej Kase expendable if he pans out.
What does it give the Pittsburgh Penguins
This trade was inevitable from a Penguins perspective, as Sprong was mired in coach Mike Sullivan's dog house for most of the past two seasons. Therefore, GM Jim Rutherford did reasonably well here to land Pettersson, a lanky, stay-at-home defenseman who could fill an immediate need along Pittsburgh's blueline. Pettersson does not have Sprong's upside but he is quite likely a much better fit under Sullivan's watch.
Fantasy impact
Sprong has a lot of fantasy upside, and he is still only 21 years old. That said, he had far more value as a member of the Penguins than with the Ducks. Therefore, expectations need to be tempered a little after this deal, even though he is likely to receive far more ice time in Anaheim than he was getting in Pittsburgh. As for Pettersson, he remains a solid blueliner with negligible fantasy value.
Player focus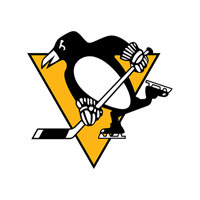 Pittsburgh Penguins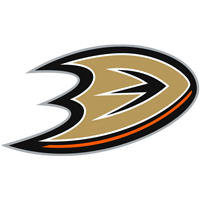 Anaheim Ducks