Mon, Dec 10, 2018 at 8:35pm
DUCKS, MAPLE LEAFS DEAL TWO
The Anaheim Ducks acquired forward Adam Cracknell from the Toronto Maple Leafs for defenseman Steve Oleksy.
What does it give the Anaheim Ducks
Veteran Cracknell, 33, can play both center and wing but has only appeared in five NHL games since 2016-17. He will provide depth.
What does it give the Toronto Maple Leafs
Oleksy, 32, is also a journeyman like Cracknell who spent all of 2017-18 in the minors. He will likely play exclusively for the AHL Marlies.
Fantasy impact
There is no fantasy impact here, as both Cracknell and Oleksy are likely to spend the rest of 2018-19 in the AHL (barring significant injury issues for either the Ducks or Leafs).
Player focus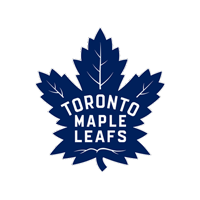 Toronto Maple Leafs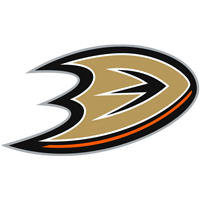 Anaheim Ducks