Fri, Dec 28, 2018 at 12:50pm
DUCKS DEAL FOR D-MAN MURPHY
The Anaheim Ducks acquired defenseman Trevor Murphy from the Arizona Coyotes for winger Giovanni Fiore.
What does it give the Anaheim Ducks
In Murphy, the Ducks add some defensive depth to their organization. A solid puck mover who can produce good numbers at lower levels, Murphy might see some time in Anaheim at some point during 2018-19.
What does it give the Arizona Coyotes
For the Coyotes, Fiore adds organizational depth on the wing. The speedster saw action in the NHL once last season and may get a better opportunity with the Coyotes. He is a year younger than Murphy.
Fantasy impact
Neither Murphy nor Fiore is expected to see a lot of NHL action with their new squads. Therefore, there is no fantasy impact here at present time.
Player focus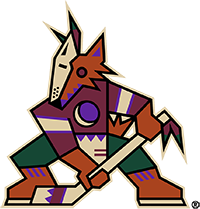 Arizona Coyotes
Giovanni Fiore LW/RW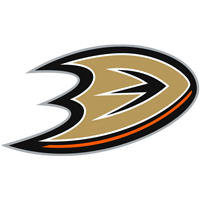 Anaheim Ducks