Sun, Dec 30, 2018 at 2:55pm
EDMONTON ADDS D-MAN PETROVIC
The Edmonton Oilers acquired defenseman Alexander Petrovic from the Florida Panthers for defenseman Chris Wideman and a conditional third-round draft pick in 2019.
What does it give the Edmonton Oilers
The Oilers hope Edmonton native Petrovic can help stabilize things along the blueline. A big, shutdown type, Petrovic should become a regular with the Oilers and could emerge as a top-four defenseman before the end of the 2018-19 campaign. He is scheduled to become an unrestricted free agent on July 1.
What does it give the Florida Panthers
For the Panthers, this trade is mostly about adding a third-round draft pick in the '19 draft (since Florida had already traded away their picks in rounds 2 and 3). The Panthers will receive the better of Edmonton's two picks in Round 3 (their own or the New York Islanders' pick). Wideman will serve a depth role.
Fantasy impact
Petrovic does not have a lot of fantasy upside, as he is more of a stay-at-home blueliner who takes care of his own end first and foremost. Wideman, on the other hand, is an offensive defenseman but has always had trouble staying in the lineup due to a lack of consistency. He heads to Florida as no more than a fantasy super-sleeper at this point.
Player focus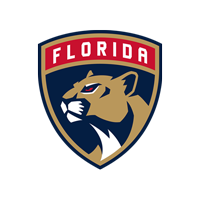 Florida Panthers
a conditional third-round draft pick in 2019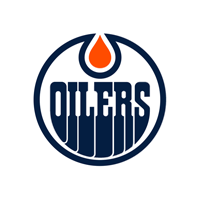 Edmonton Oilers