Wed, Jan 2, 2019 at 1:43pm
OTTAWA ADDS ANDERS NILSSON
The Ottawa Senators acquired goaltender Anders Nilsson and winger Darren Archibald from the Vancouver Canucks for forward Tom Pyatt, goaltender Mike McKenna and a sixth-round draft pick in 2019.
What does it give the Ottawa Senators
This is an interesting trade because the Senators and Canucks play each other in the first game for both teams following the deal. Nilsson is a quality backup goaltender at the National Hockey League level, and he is still only 28 years old. He is scheduled for unrestricted free agency on July 1 but may choose to remain with the Sens due to opportunity. Archibald will provide organizational depth at the AHL level.
What does it give the Vancouver Canucks
For the Canucks, this trade is mostly about dumping Nilsson's contract and creating a little salary-cap space. It also allows the club to recall Thatcher Demko to serve as Jacob Markstrom's backup going forward. Until Demko is recalled, McKenna will back up Markstrom, while Pyatt (who just cleared waivers) will report to the AHL's Utica Comets. Aside from saving money, Vancouver also lands a late-round pick in 2019 in this deal.
Fantasy impact
This trade should help Nilsson's fantasy stock, as he clearly lost the goaltending battle in Vancouver to Markstrom. His competition in Ottawa is either old (Craig Anderson), injured (Anderson) or a bit raw for the NHL level (Marcus Hogberg and top prospect Filip Gustavsson). The other winner after this trade is Demko, who has more keeper value than anything else until/unless he usurps Markstrom for the No. 1 role in Vancouver. None of Pyatt, McKenna or Archibald have any fantasy value to speak of.
Player focus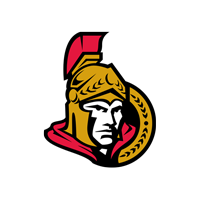 Ottawa Senators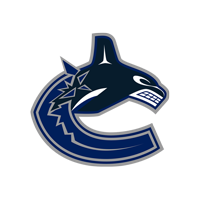 Vancouver Canucks
a sixth-round draft pick in 2019