Thu, Jan 3, 2019 at 7:55pm
OLIGNY OFF TO THE JETS
The Winnipeg Jets acquired defenseman Jimmy Oligny from the Vegas Golden Knights for future considerations.
What does it give the Winnipeg Jets
This is simply a depth move by Winnipeg, who has had to endure several injuries to blueliners this season. Currently, Dustin Byfuglien is out of the lineup, though this move will not have any impact on the Jets' lineup. Oligny merely adds organizational depth.
What does it give the Vegas Golden Knights
The Golden Knights felt comfortable in their blueline depth from an organizational standpoint to move on from Oligny at this time. Vegas had signed the career minor leaguer last July but he was never an option to play at the NHL level this season.
Fantasy impact
There is nothing to see here, as Oligny is a physical, depth defenseman who will continue to toil in the minor leagues for the foreseeable future.
Player focus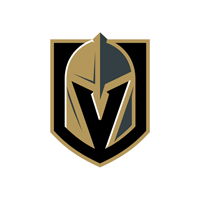 Vegas Golden Knights
future considerations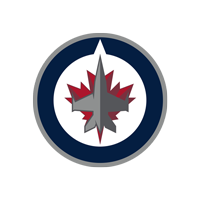 Winnipeg Jets