Fri, Jan 11, 2019 at 12:29pm
LEAFS, SENS SWAP TWO
The Toronto Maple Leafs acquired forward Gabriel Gagne from the Ottawa Senators for winger Morgan Klimchuk.
What does it give the Toronto Maple Leafs
The provincial rivals do not deal together very often, but they do deal. In Gagne, the Maple Leafs acquire a lanky 22-year-old forward who scored 20 goals in the AHL last season. He has a bit more upside than Klimchuk (but his floor is also lower).
What does it give the Ottawa Senators
This is the second time Klimchuk is traded this season, as he began 2018-19 with the Calgary Flames before being dealt to Toronto for Andrew Nielsen. He gives Ottawa more organizational depth. If injuries continue to mount, Klimchuk may even see NHL time later this season.
Fantasy impact
Neither Gagne nor Klimchuk is currently on the fantasy radar. Both were once thought of as secondary prospects and time is now running out for them to showcase their offensive skills.
Player focus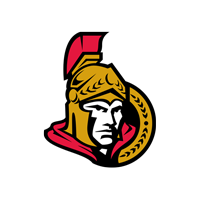 Ottawa Senators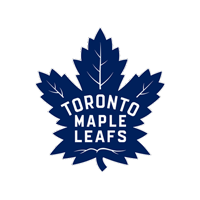 Toronto Maple Leafs