Fri, Jan 11, 2019 at 2:39pm
SENS ADD D-MAN GOLOUBEF FOR PAUL CAREY
The Ottawa Senators acquired defenseman Cody Goloubef from the Boston Bruins for forward Paul Carey.
What does it give the Ottawa Senators
This is a classic minor-league hockey trade. Goloubef is a veteran of nine pro seasons (including 129 NHL games) at age 29. He will add organizational depth to the Senators, who have been hit with the injury bug on defense repeatedly this season.
What does it give the Boston Bruins
Carey is a solid minor-league scorer who can play all three forward positions. He will add depth to the Bruins organization and may get called up to the NHL if he is needed due to multiple injuries up front. The 30-year-old Carey is a Boston native.
Fantasy impact
There is nothing to see here from a fantasy perspective, as both Goloubef and Carey are expected to remain American Hockey League players after this trade. They will merely switch allegiances (Providence-Belleville, and vice-versa, respectively).
Player focus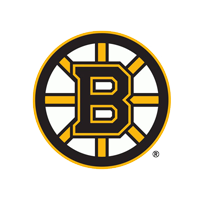 Boston Bruins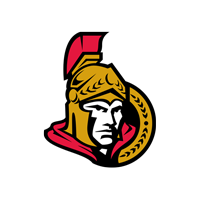 Ottawa Senators