Mon, Jan 14, 2019 at 10:55am
DALLAS DEALS FOR COGLIANO
The Dallas Stars acquired winger Andrew Cogliano from the Anaheim Ducks for forward Devin Shore.
What does it give the Dallas Stars
It is rather obvious what Cogliano will bring the Stars: durability. The 31-year-old veteran has only missed two regular-season games in his 12 NHL campaigns (both due to suspension, not injury). He will likely play an important role on the checking line with Dallas.
What does it give the Anaheim Ducks
The Ducks need to get both younger and more offense-oriented. Shore is seven years younger than Cogliano and has produced six more points so far in 2018-19. The versatile Shore can play all three forward positions, so he should carve out a role in Anaheim.
Fantasy impact
Both Cogliano and Shore should benefit from this trade, but the former's fantasy value is now negligible while the latter is at best a fantasy sleeper. Shore may be worth a pickup if he starts receiving quality ice time with the Ducks. Take a wait-and-see approach with him.
Player focus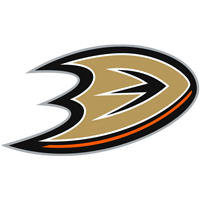 Anaheim Ducks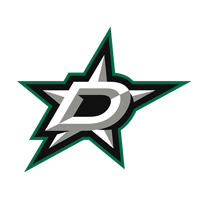 Dallas Stars