Mon, Jan 14, 2019 at 5:35pm
BRICKLEY FOR SCHNEIDER
The New York Rangers acquired winger Connor Brickley from the Nashville Predators for winger Cole Schneider.
What does it give the New York Rangers
This is a mere minor-league swap of similar wingers. Brickley has more NHL experience (67 games) and is a more versatile forward. That said, he will probably spend the rest of 2018-19 with the AHL's Hartford Wolf Pack.
What does it give the Nashville Predators
Schneider has produced better numbers at the AHL level so far this season (25, compared to only 11 for Brickley) but has appeared in just six NHL games so far in his career. He will report to the AHL's Milwaukee Admirals.
Fantasy impact
There is no fantasy impact here, unless we are talking about an AHL fantasy league.
Player focus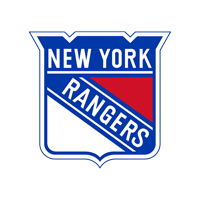 New York Rangers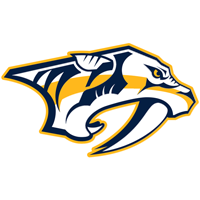 Nashville Predators