Thu, Jan 17, 2019 at 3:35pm
NIEDERREITER FOR RASK
The Carolina Hurricanes acquired winger Nino Niederreiter from the Minnesota Wild for center Victor Rask.
What does it give the Carolina Hurricanes
This is a classic change-of-scenery deal for both sides. Niederreiter is a little older than Rask and a little more experienced. He registered a career-high 25 goals and 57 points with Minnesota in 2016-17. So, the Wild hope he can rediscover his lost scoring touch. The strapping Swiss winger can play either wing position, which also helps the Hurricanes.
What does it give the Minnesota Wild
Rask is a pure center who has not produced much offense since '16-17 (45 points, including a career-best 29 assists in 82 games that campaign). A move to Minnesota should really help him, though he may still find himself on the fourth line with his new team (Line 4 was where both Niederreiter and Rask were toiling before the trade, so obviously something had to give).
Fantasy impact
Both Niederreiter and Rask are better off with this trade, so expect both to start producing better numbers in their new digs. In deeper formats, both players are worth picking up and stashing on the bench until their roles become established. Otherwise, take a wait-and-see approach with both players in shallow leagues.
Player focus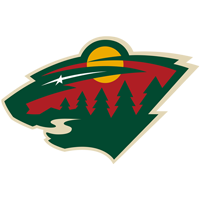 Minnesota Wild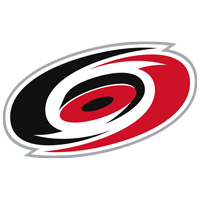 Carolina Hurricanes