Mon, Jan 28, 2019 at 3:35pm
PENGUINS JETTISON JAMIE OLEKSIAK BACK TO DALLAS
The Dallas Stars acquired defenseman Jamie Oleksiak from the Pittsburgh Penguins for a fourth-round draft pick in 2019.
What does it give the Dallas Stars
The Stars are bringing big Oleksiak back in the fold after just one and a half seasons in Pittsburgh. They gave up the same draft pick they had acquired from the Penguins for Oleksiak's services. With news that veteran, stay-at-home defender Marc Methot is now out for the season due to knee surgery, Stars GM Jim Nill felt compelled to add more defensive depth. That said, it is a little bit surprising that Oleksiak is back in the fold, since his playing time was sporadic during his first stint in Dallas. Still, Oleksiak should help Dallas in the short and intermediate term (he is now signed through 2020-21).
What does it give the Pittsburgh Penguins
The Penguins were suddenly facing a numbers game on defense, thanks largely to the stellar play of recent acquisition Marcus Pettersson as well as the contributions of rookie defenseman Juuso Riikola. So, someone had to go (especially with veteran Justin Schultz close to returning to the lineup). So, GM Jim Rutherford reversed the trade with Dallas that he made last season for Oleksiak (who had basically lose his job to Pettersson and Riikola this season). This move also creates a little bit of cap space for Pittsburgh, who will almost surely make another move before this season's NHL trade deadline.
Fantasy impact
Oleksiak is not much of a point-producing defenseman, though he does possess a big shot from the point. That said, he might be able to help some fantasy teams in leagues that employ added stats like blocked shots and hits. Oleksiak should play regularly in Dallas. This trade also helps the fantasy fortunes of both Pettersson and Riikola.
Player focus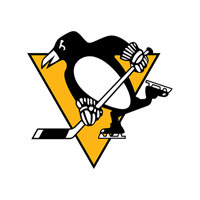 Pittsburgh Penguins
a fourth-round draft pick in 2019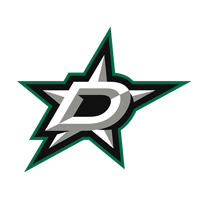 Dallas Stars