Wed, Jan 30, 2019 at 8:25pm
DEVILS, WILD SWAP DEFENSEMEN
The New Jersey Devils acquired defenseman Ryan Murphy from the Minnesota Wild for defenseman Michael Kapla.
What does it give the New Jersey Devils
The Devils recently lost right defenseman Sami Vatanen to a concussion, so adding the right-handed Murphy for depth purposes makes sense st this time. For now, though, Murphy will head to the AHL's Binghamton Devils.
What does it give the Minnesota Wild
The 24-year-old Kapla has not seen any NHL action since 2016-17 (5 games with New Jersey) but should resume Murphy's depth role at the AHL level for the Iowa Wild. He is not expected to see time in Minnesota this season.
Fantasy impact
Murphy is the defenseman among he and Kapla with greater offensive ability, though both can produce points in the AHL. That said, neither is a factor on NHL fantasy rosters. Pass.
Player focus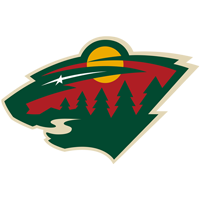 Minnesota Wild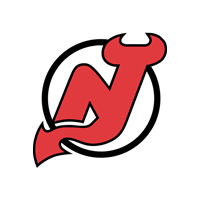 New Jersey Devils