Fri, Feb 1, 2019 at 12:59pm
PENGUINS, PANTHERS SWAP SEVEN ASSETS
The Pittsburgh Penguins acquired forwards Nick Bjugstad and Jared McCann from the Florida Panthers for center Derick Brassard, forward Riley Sheahan, a second-round draft pick in 2019 and two fourth-round draft picks in 2019.
What does it give the Pittsburgh Penguins
In Bjugstad, the Penguins are bringing in a reclamation project who is in the midst of a trying 2018-19 campaign. That said, he is a lanky, right-shooting forward who can play both right wing and center. Bjugstad produced 49 points last season, so there is a pretty decent chance for redemption in Pittsburgh here. McCann is still young enough (he turns 23 in late May) to make an impact in the NHL. He is now with his third organization and needs to find his niche in Pittsburgh (likely as either a No. 3 or 4 center).
What does it give the Florida Panthers
The Panthers only added two players whose contracts expire on July 1 in Brassard and Sheahan, but that is likely by design. Florida shed the contracts of Bjugstad and McCann to create greater salary cap flexibility moving forward. Brassard may not be long for South Florida, as there is still plenty of interest in him. Sheahan will provide bottom-six forward depth. Adding three draft picks for 2019 also adds more assets for GM Dale Tallon to work with. The Panthers are not done reshaping the roster, and could still have more deals in the offing.
Fantasy impact
This deal helps Bjugstad in a big way, since he was dying a slow, painful fantasy death with the Panthers this season. His value will be higher if he lands a top-six winger role in Pittsburgh, but he might also do well in Brassard's old role (No. 3 center). McCann is the other candidate to take over for Brassard with the Penguins, so his fantasy value may be directly tied to Bjugstad's. Brassard is likely to end up somewhere else before the NHL trade deadline on February 25, but he was a bad fit in Pittsburgh and should also benefit from this move. Sheahan's value is negligible regardless of where he plays.
Player focus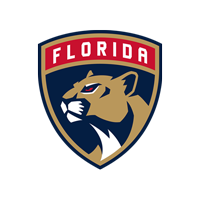 Florida Panthers
a fourth-round draft pick in 2019
a second-round draft pick in 2019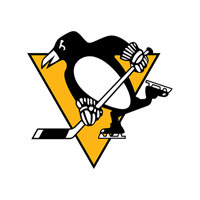 Pittsburgh Penguins