Wed, Feb 6, 2019 at 1:45pm
McLEOD MOVES BACK TO NASHVILLE
The Nashville Predators acquired winger Cody McLeod from the New York Rangers for a seventh-round draft pick in 2020.
What does it give the Nashville Predators
The Predators lost McLeod via waivers to the Rangers last year, so now they are bringing him back into the fold. McLeod's pugnacity was needed because agitator Zac Rinaldo is now out for the season following shoulder surgery.
What does it give the New York Rangers
The Rangers are rebuilding this season, so handing onto the 34-year-old McLeod did not make a lot of sense. Therefore, they got back a seventh rounder and replace McLeod with a younger body in the lineup for the rest of '18-19.
Fantasy impact
There is no fantasy impact here, as McLeod does not play enough to garner even secondary stats like hits and penalty minutes in abundance. Avoid him.
Player focus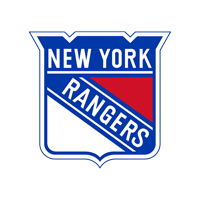 New York Rangers
a seventh-round draft pick in 2020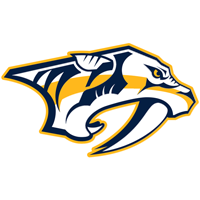 Nashville Predators