Mon, Feb 11, 2019 at 4:55pm
SIEBENALER SENT TO PITTSBURGH
The Pittsburgh Penguins acquired defenseman Blake Siebenaler from the Columbus Blue Jackets for a conditional seventh-round draft pick in 2019.
What does it give the Pittsburgh Penguins
This is a no-risk move by the Penguins. Siebenaler has good size and still has youth on his side (he turns 23 later this month). A restricted free agent, Siebenaler may be let go by Pittsburgh if he does not show enough between now and July 1. Furthermore, the only way the Pens will give up their seventh rounder to Columbus in this deal is if Siebenaler plays 10 games for Pittsburgh. No risk, possible reward.
What does it give the Columbus Blue Jackets
For the Blue Jackets, this move clearly signifies that they no longer felt Siebenaler was NHL material. Why else would they send him to a division rival with the likelihood that they will not receive anything in return? It is also possible that the two General Managers here (The Jackets' Jarmo Kekalainen and the Penguins' Jim Rutherford) are (were) working on another trade, and this is either a precursor to or the end result of those talks.
Fantasy impact
There is nothing to see here. Siebenaler will provide organizational depth for as long as he is with the Penguins organization. He is basically trying out for the team between now and July 1.
Player focus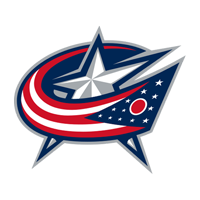 Columbus Blue Jackets
a conditional seventh-round draft pick in 2019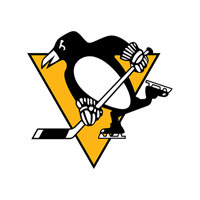 Pittsburgh Penguins