Tue, Feb 12, 2019 at 1:59pm
MAZANEC MOVES TO VANCOUVER
The Vancouver Canucks acquired goaltender Marek Mazanec from the New York Rangers for a seventh-round draft pick in 2020.
What does it give the Vancouver Canucks
The Canucks have serious injury concerns with their goaltenders at present time, so bringing in Mazanec for depth purposes makes a lot of sense. After all, Vancouver is still in the middle of a playoff chase in the Western Conference and have been forced lately to utilize junior goaltender Michael DiPietro (who is clearly not ready for the NHL).
What does it give the New York Rangers
For the Rangers, this trade provides an added asset for down the road in exchange for a depth goaltender they could afford to part with. Mazanec last appeared in an NHL game with Nashville in 2016-17 but had been recalled by the Rangers on several occasions this season. New York has both Dustin Tokarski and Brandon Halverson for AHL depth.
Fantasy impact
Mazanec may be forced to play for the Canucks because of their injury situation between the pipes, but he is far from recommendable from a fantasy perspective. Then again, there have been plenty of rags-to-riches stories among NHL puck-stoppers this season (including the Blues' Jordan Binnington, the Devils' Mackenzie Blackwood and the Blackhawks' Collin Delia. So, keep an eye on Vancouver's goaltending situation in the coming weeks.
Player focus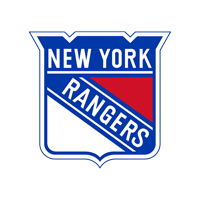 New York Rangers
a seventh-round draft pick in 2020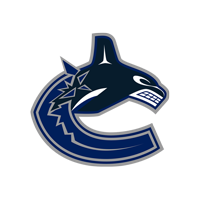 Vancouver Canucks