Sat, Feb 16, 2019 at 12:20pm
GAGNER FOR SPOONER
The Edmonton Oilers acquired forward Sam Gagner from the Vancouver Canucks for forward Ryan Spooner.
What does it give the Edmonton Oilers
Gagner, who spent the first seven seasons of his NHL career in Edmonton, is back with his original club. He can play all three forward positions and has plenty of playmaking acumen. However, he has only appeared in seven NHL games so far in 2018-19 and had been toiling for the AHL's Toronto Marlies at the time of the trade. He is not likely to make an impact upon his return to the Oilers.
What does it give the Vancouver Canucks
For Vancouver, moving Gagner is no surprise (since he was no longer in the team's plans). Adding Spooner brings a similar player into the fold, albeit a younger version of Gagner (Spooner is three years younger). Both forwards have playmaking ability in spades, and both can play all three forward positions at the NHL level. The Canucks are Spooner's fourth club in just over one year's time.
Fantasy impact
Fantasy leaguers need to take a wait-and-see approach with both Gagner and Spooner at this point. Both have the potential to become fantasy factors once again, but both may not get the chance right away (since both players were playing at the AHL level at the time of the trade). Between the two, Gagner may have slightly better upside.
Player focus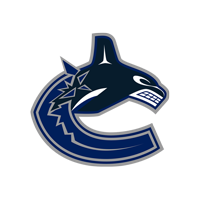 Vancouver Canucks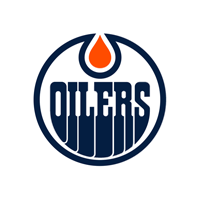 Edmonton Oilers