Thu, Feb 21, 2019 at 1:02pm
HAGELIN HEADS TO WASHINGTON
The Washington Capitals acquired winger Carl Hagelin from the Los Angeles Kings for a third-round draft pick in 2019 and a sixth-round draft pick in 2020.
What does it give the Washington Capitals
The Capitals are very familiar with Hagelin, who has spent most of his NHL career in the same division as Washington (4 seasons with the Rangers, then parts of 4 seasons with Pittsburgh). Therefore, they know what they are getting: a speedy, defensive winger and penalty-killing specialist with limited offensive upside. Still, this is a solid trade for the defending Stanley Cup champions, who have just added yet another player with championship pedigree (2 rings with Pittsburgh).
What does it give the Los Angeles Kings
For the Kings, this is a very good deal because Hagelin is scheduled to become an unrestricted free agent on July 1. While LA retained 50 percent of Hagelin's salary here, it will come off the books this summer. Furthermore, they Kings will receive a third rounder from Washington and the possibility of adding a sixth rounder in the 2020 NHL Draft--all for a winger who produced five points in 22 games with Los Angeles. Kings GM Rob Blake did very well here.
Fantasy impact
There is nothing to see here. Hagelin's offensive production continues to nosedive in a big way. While he has mostly played a third-line role this season, he may find himself on Washington's fourth unit due to the Capitals' depth up front. Stay away from Hagelin.
Player focus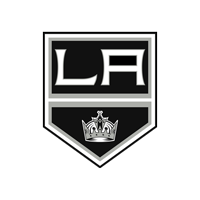 Los Angeles Kings
a conditional sixth-round draft pick in 2020
a third-round draft pick in 2019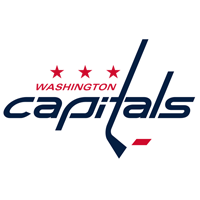 Washington Capitals