Fri, Feb 22, 2019 at 2:19pm
PRAPLAN TO THE PANTHERS
The Florida Panthers acquired forward Vincent Praplan from the San Jose Sharks for future considerations.
What does it give the Florida Panthers
In his first season in the North American pro ranks (he previously spent one season with the OHL's North Bay Battalion in junior hockey), Praplan has produced 12 assists and 16 points in 27 games for the AHL's San Jose Barracuda. Florida is taking a flier on the Swiss forward.
What does it give the San Jose Sharks
The Sharks are not expected to get back much in return here, so they probably decided to give Praplan a better opportunity elsewhere (while doing the Panthers a solid in the process). San Jose obviously feels comfortable with their current forward depth.
Fantasy impact
Praplan will turn 25 in June, so he is not exactly a raw prospect (though he is raw in terms of experience in the pro game in North America). There are too many question marks here to consider picking Praplan up at this time.
Player focus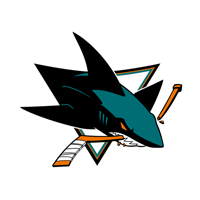 San Jose Sharks
future considerations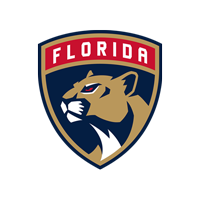 Florida Panthers