Sat, Feb 23, 2019 at 8:10pm
DZINGEL DEALT TO COLUMBUS
The Columbus Blue Jackets acquired winger Ryan Dzingel and a seventh-round draft pick in 2019 from the Ottawa Senators for winger Anthony Duclair, a second-round draft pick in 2020 and a second-round draft pick in 2021.
What does it give the Columbus Blue Jackets
The Blue Jackets are going for broke this season, and adding winger Dzingel (yet another UFA on the Columbus roster) is further proof. Dzingel rejoins Matt Duchene (teammates in Ottawa until recently) and gives the Jackets even more scoring depth. The team will try to go on a deep playoff run this spring before facing a challenging off-season (Dzingel, Duchene, winger Artemi Panarin and goaltender Sergei Bobrovsky are all scheduled to become unrestricted free agents on July 1).
What does it give the Ottawa Senators
For Ottawa, two trades with the Blue Jackets involving two pending UFA forwards (Duchene and now Dzingel) has helped restock the cupboards a little. In Duclair, the Senators are taking a flier on a well-traveled offensive winger who needs to settle down with one organization. In order for that to occur, he needs to find a new level of consistency that has so far been absent during his NHL career. The two second rounders involved in this deal should also help with the Senators' retooling plan.
Fantasy impact
Dzingel's stock should remain intact with the move from Ottawa to Columbus, and he may also play once again on Duchene's line. Duclair is a fantasy wild card at this point, since he has the talent to become a factor but is too often scratched or demoted to the fourth line to be a reliable difference-maker. Wait and see on him.
Player focus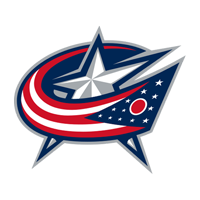 Columbus Blue Jackets
a seventh-round draft pick in 2019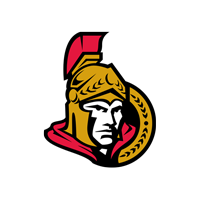 Ottawa Senators
a second-round draft pick in 2021
a second-round draft pick in 2020