Sat, Feb 23, 2019 at 8:53pm
RANGERS MOVE MATS ZUCCARELLO TO DALLAS
The Dallas Stars acquired winger Mats Zuccarello from the New York Rangers for a conditional second-round draft pick in 2019 and a conditional third-round draft pick in 2020.
What does it give the Dallas Stars
In Zuccarello, the Stars land a much-needed scoring option for their playoff push. Dallas would prefer to play Jamie Benn, Tyler Seguin and Alexander Radulov together as a No. 1 line, so with Zuccarello on board they may be able to do just that. The Stars paid a fairly steep price here, as both the second rounder in 2019 and third rounder in 2020 could become first rounders.
What does it give the New York Rangers
In exchange for Zuccarello (New York is retaining 30% of his contract for the rest of '18-19), who spent parts of nine seasons in a Rangers uniform, the team is adding two solid picks. The second rounder can become a first if Dallas reaches the Western Conference finals this spring, while the third rounder in '20 becomes a first if Zuccarello re-signs with the Stars.
Fantasy impact
Zuccarello was on fire in recent weeks, playing on New York's No. 1 line alongside Mika Zibanejad and Chris Kreider. It remains to be seen how he will be used in Dallas, so it appears as though his fantasy stock may take a small hit for the rest of '18-19. Furthermore, the Norwegian playmaker will probably be playing elsewhere next season (perhaps back with the Rangers?), so there is some fantasy uncertainty at this time.
Player focus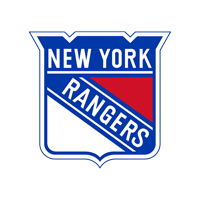 New York Rangers
a conditional third-round draft pick in 2020
a conditional second-round draft pick in 2019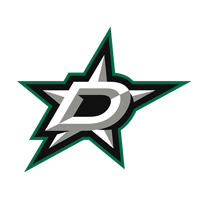 Dallas Stars