Sun, Feb 24, 2019 at 7:14pm
BRANDON MONTOUR MOVES TO BUFFALO
The Buffalo Sabres acquired defenseman Brandon Montour from the Anaheim Ducks for defenseman Brendan Guhle and a conditional first-round draft pick in 2019.
What does it give the Buffalo Sabres
For Buffalo, this deal is about trying to get better from the back end (both for now and the future). Montour is going to turn 25 years old in April, and he has one more season left on his contract beyond 2018-19 (he can become a restricted free agent after 2019-20). The Sabres upgraded their defense here and now have three right defensemen (including Montour) to go along with three left defensemen. Buffalo is currently six points out of a playoff spot in the Eastern Conference, but clearly they have not yet given up hope of sneaking in this year. If they do not make it in, then at least this move is designed to help down the road, as well.
What does it give the Anaheim Ducks
The Ducks have endured a terrible campaign, and a massive slump recently has all but taken them out of playoff contention entirely in the Western Conference. So, rather than standing pat, GM/interim coach Bob Murray has taken action here. Adding a second first rounder in '19 is good for an aging roster with significant issues and bad results this season. Furthermore, Guhle is still only 21 years old and could still become a factor in the NHL. Even if he does not, Anaheim is still fairly deep in terms of the blueline. While Montour's loss may hurt in the short term, this deal could work out for both clubs involved.
Fantasy impact
Montour may not see great power-play minutes in Buffalo, where rookie Rasmus Dahlin has taken over duties as the team's No. 1 PP quarterback. Furthermore, Rasmus Ristolainen is also still on the roster, so Montour's fantasy status looks unchanged even after the trade. Guhle may get a better opportunity in Anaheim than he received with the Sabres, but his fantasy prospects are somewhat limited.
Player focus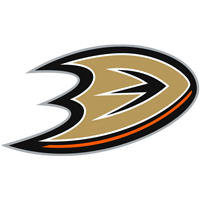 Anaheim Ducks
a conditional first-round draft pick in 2019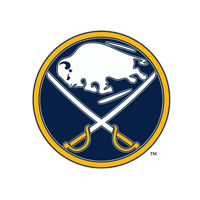 Buffalo Sabres