Sun, Feb 24, 2019 at 8:35pm
NASHVILLE TRADES NICHOLAS BAPTISTE TO TORONTO
The Toronto Maple Leafs acquired winger Nicholas Baptiste from the Nashville Predators for future considerations.
What does it give the Toronto Maple Leafs
Baptiste began 2018-19 with Buffalo, so he spent very little time within the Predators organization. He will provide organizational depth to the Maple Leafs, and nothing more. Obviously, Toronto sees something in him.
What does it give the Nashville Predators
Clearly, Nashville was no longer interested in keeping Baptiste. Therefore, the return for his services figures to not be much. A restricted free agent on July 1, the Predators would not have qualified him this summer had they kept him.
Fantasy impact
There is no fantasy impact here, as Baptiste is not expected to see much action with the Leafs (if any) this season.
Player focus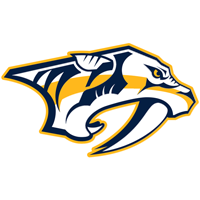 Nashville Predators
future considerations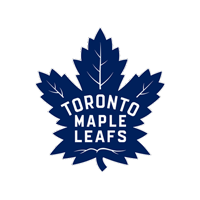 Toronto Maple Leafs