Mon, Feb 25, 2019 at 10:20am
HAYES HEADS TO WINNIPEG
The Winnipeg Jets acquired forward Kevin Hayes from the New York Rangers for winger Brendan Lemieux, a conditional first-round draft pick in 2019 and a conditional fourth-round draft pick in 2022.
What does it give the Winnipeg Jets
This move, or something similar, was expected because Winnipeg has been missing Paul Stastny (acquired during last season's deadline) as the No. 2 pivot behind Mark Scheifele all season long (Stastny signed with Vegas as a UFA last July 1). Enter Hayes, who is bigger and younger than Stastny. Also, he is enjoying a career season in 2018-19, so expect him to make a major impact with the Jets for as long as he is there.
What does it give the New York Rangers
Hayes was expected to move at the trade deadline, mainly because of his pending unrestricted free agent status. In return, the Rangers get Lemieux (who had been toiling on Winnipeg's fourth line) and the Jets' first rounder this year. Rangers management obviously loves Lemieux's potential. The conditional fourth rounder in '22 will only be moved to New York if Winnipeg wins the Cup this spring.
Fantasy impact
Hayes should continue to produce similar point totals in Winnipeg with more talent around him. However, Hayes was never traded before and is now heading to Central Canada after spending most of the past five seasons in New York City. If he makes a quick adjustment, he could be a fantasy boon. That said, there is some risk here. As for Lemieux, he should play a lot more with the Rangers but his fantasy upside is somewhat limited.
Player focus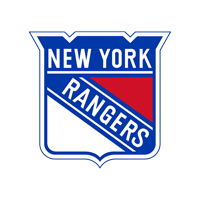 New York Rangers
a conditional fourth-round draft pick in 2022
a conditional first-round draft pick in 2019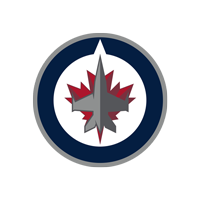 Winnipeg Jets