Mon, Feb 25, 2019 at 1:38pm
BRASSARD BROUGHT IN BY COLORADO
The Colorado Avalanche acquired forward Derick Brassard and a conditional sixth-round draft pick in 2020 from the Florida Panthers for a third-round draft pick in 2020.
What does it give the Colorado Avalanche
In Brassard, the Avalanche add a decent playmaking center who was forced to play some wing this season (with both Pittsburgh and Florida) but is clearly better down the middle. Since Colorado has been largely a one-line team this season, the addition of Brassard should help balance things out offensively (at least a little bit). The conditional sixth rounder protects the Avs in case Brassard leaves via unrestricted free agency on July 1.
What does it give the Florida Panthers
The Panthers acquired Brassard from the Penguins earlier this season but were always expected to move him before the deadline for more future assets. Getting back a third rounder in '20 is a solid return here, even if Florida has to surrender its sixth rounder that year. Florida is out of playoff contention this season but is expected to be very active this summer, especially in terms of attracting unrestricted free agents (bigger names than Brassard, in fact).
Fantasy impact
This move should help Brassard a lot, since he had trouble fitting in with both the Penguins and Panthers in recent campaigns. If available, he should be picked up immediately in virtually all fantasy leagues. Furthermore, he would be a nice pickup via trade if he can be acquired cheaply in some league formats.
Player focus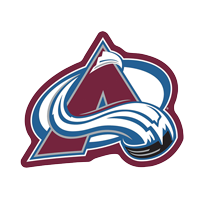 Colorado Avalanche
a conditional sixth-round draft pick in 2020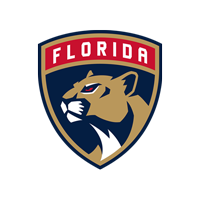 Florida Panthers
a third-round draft pick in 2020