Mon, Feb 25, 2019 at 2:55pm
HENDRICKS HEADS BACK TO WINNIPEG
The Winnipeg Jets acquired forward Matt Hendricks from the Minnesota Wild for a seventh-round draft pick in 2020.
What does it give the Winnipeg Jets
The Jets know Hendricks well, since he played there last season. He will add grit, depth and leadership to a team expected to make a deep run in the Stanley Cup playoffs.
What does it give the Minnesota Wild
Hendricks was not playing a lot in Minnesota, so the Wild did well here to move him back to his former team in exchange for a seventh rounder in '20.
Fantasy impact
Hendricks holds no fantasy value.
Player focus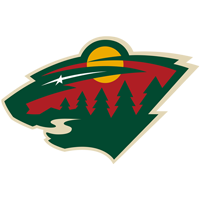 Minnesota Wild
a seventh-round draft pick in 2020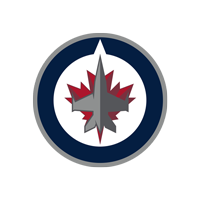 Winnipeg Jets