Mon, Feb 25, 2019 at 2:58pm
THE JETS GET BOGDAN KISELEVICH
The Winnipeg Jets acquired defenseman Bogdan Kiselevich from the Florida Panthers for a seventh-round draft pick in 2021.
What does it give the Winnipeg Jets
With injuries mounting on defense, the Jets decided to add even more defensive depth by bringing in 29-year-old Russian rearguard Kiselevich. He may not play much once the likes of Dustin Byfuglien and Josh Morrissey return from injury.
What does it give the Florida Panthers
The Panthers were scratching Kiselevich regularly this season, his first in the NHL. So, with their playoff chances all but gone Florida moved him out for a late-round draft pick down the road. This deal will not change much for the plight of the Cats.
Fantasy impact
There is nothing to see here, as Kiselevich was brought in for depth purposes only.
Player focus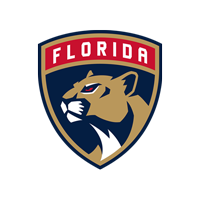 Florida Panthers
a seventh-round draft pick in 2021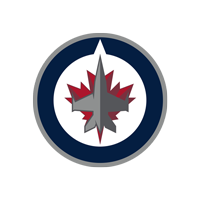 Winnipeg Jets